By Megan Bauer
The Hoffman Agency, Vancouver
Almost three weeks ago, The Hoffman Agency expanded its reach by opening an office in the Pacific Northwest. The only question is: How far north are we talking?
Seemingly when we mention Vancouver, are we referring to the city in Canada or Washington? This has been a question from both people inside and outside of the agency, and depending on location, we could end up with a completely different office environment.
For example, the trek to work would not be the same in Canada
vs. Washington.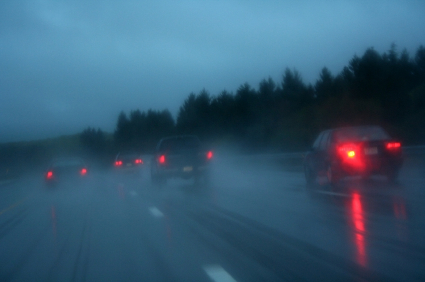 The food might look somewhat like this:
(That is called poutine, by the way) … vs. this:
Yes, turkey!
And the celebrities could look like this:
vs. this:
To answer your question, our new office has opened in Vancouver, Washington. Together the team is taking on three of Hoffman's consumer accounts: Nautilus, PressReader and Zylast, with the goal of continuing to grow over time.
Now for some real fun facts about Vancouver, Washington:
According to Amazon.com, Vancouver is the 7th most romantic city in the nation based on residents' online buying habits.
According to The Atlantic, Vancouver, with the help of Portland, is the 10th most peaceful place to live in the United States.
In 1999, Vancouver received the "Walkable Community Award" for trail expansion and numerous hiking groups – yes even in the rain.
We are thrilled to be a part of this new community and to continue expanding as an agency. Stay up to date with our office via Hoffman's Instagram, Twitter and Facebook.